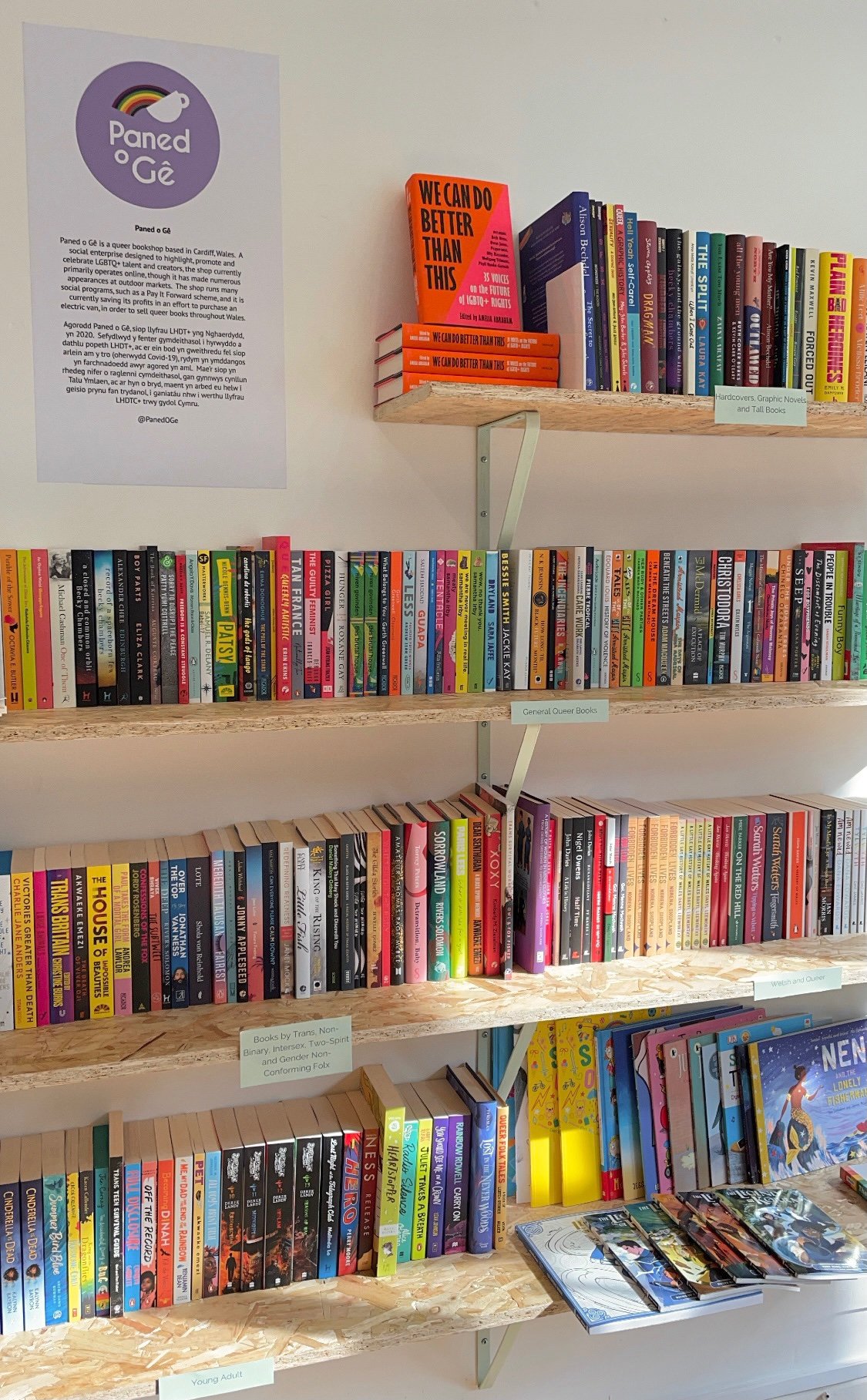 Croeso to Paned o Gê, Wales' Queer Bookshop!
Featured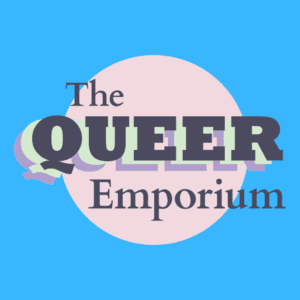 The Queer Emporium
Since June 2021, we've been one of the businesses featured in The Queer Emporium, a collection of 15+ LGBTQ+ vendors in one space. You can still buy your books in our online shop, but you can now also visit the shop at 2-4 Royal Arcade, Cardiff, CF10 1AE and you can browse the books we have stocked on their shelves!
In case you want to purchase a book that isn't available in our online shop. If so, drop us a message with the title of the book and we'll try and get hold of it for you, as soon as possible!