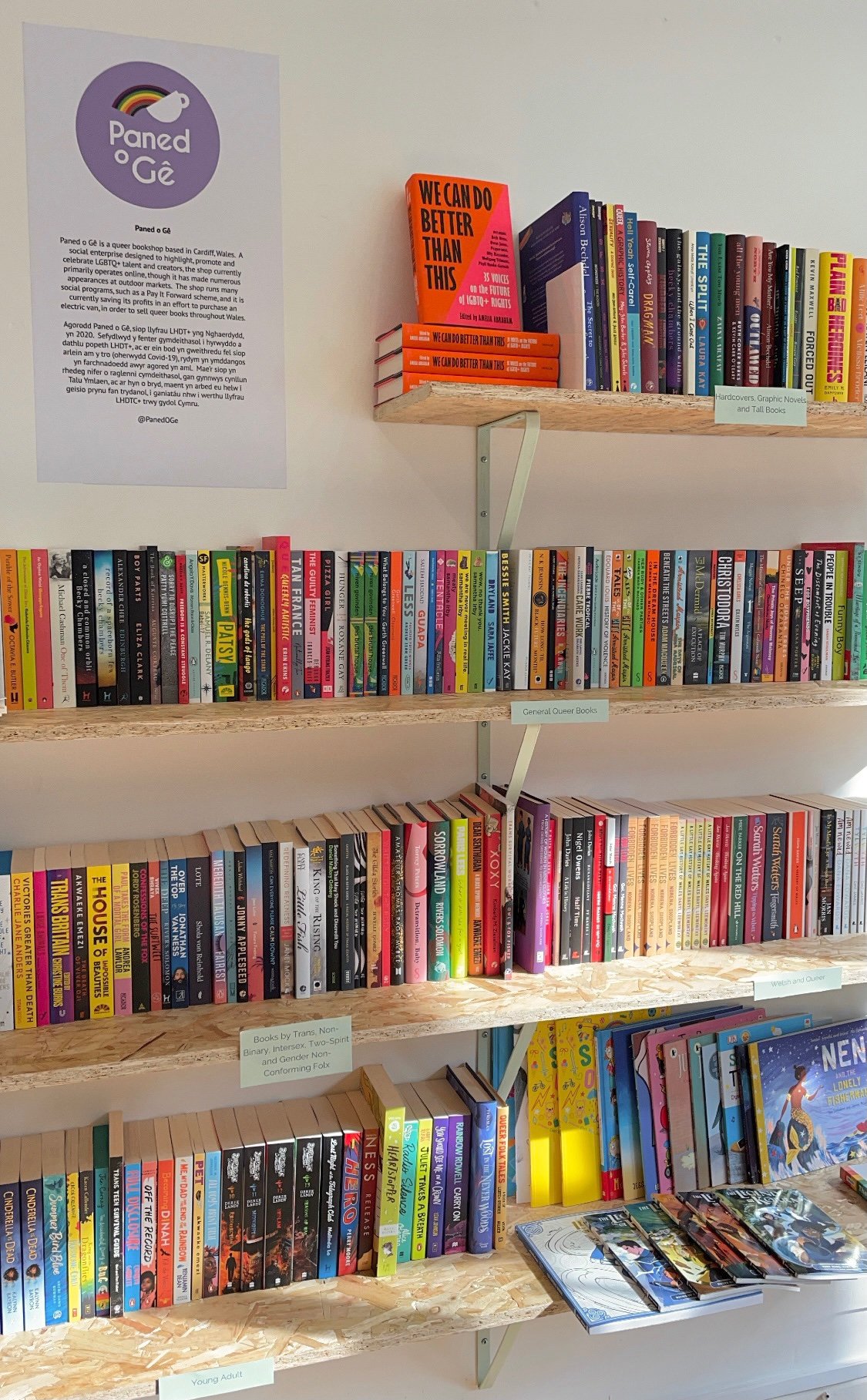 Croeso to Paned o Gê, Wales' Queer Bookshop!
Pre-Orders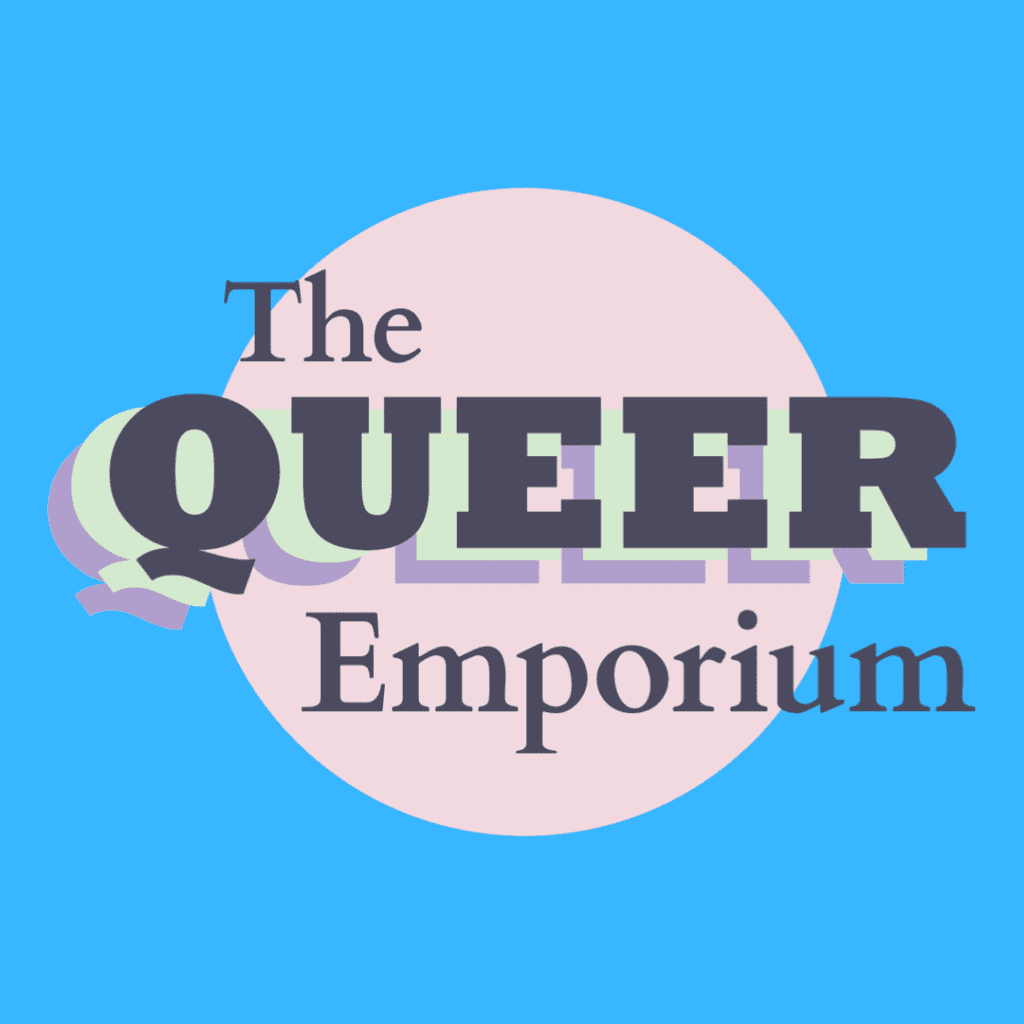 The Queer Emporium
Since June 2021, we've been one of the businesses featured in The Queer Emporium, a collection of 15+ LGBTQ+ vendors in one space. You can still buy your books in our online shop, but you can now also visit the shop at 2-4 Royal Arcade, Cardiff, CF10 1AE and you can browse the books we have stocked on their shelves!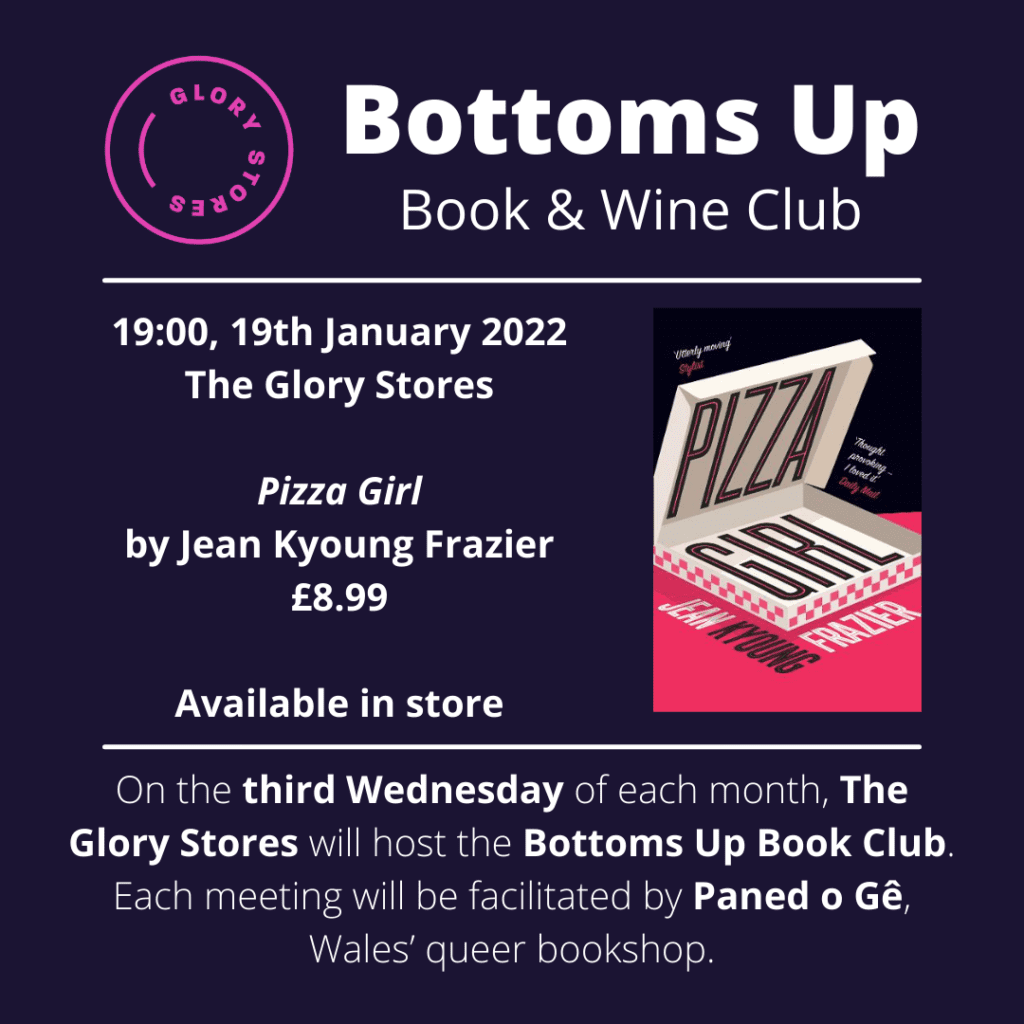 Bottoms Up Book & Wine Club
Based in The Glory Stores, Roath, on the third Wednesday of each month, Paned o Gê hosts a queer book club. The next meeting will be on the 19th January 2022, where the book being discussed will be Pizza Girl by Jean Kyoung Frazier, which can be purchased in our online shop, at The Glory Stores or at The Queer Emporium.

Due to safety concerns and in-line with the latest restrictions outlined by the Welsh Government, you will have to book to attend this event via our EventBrite page here.